5 things you didn't know you could do in Tulum
Styour Beach destinations, oh the good life! Did you know that Mexico has 9,330 kilometers (5,800 miles) of coastline? We are surrounded by beautiful beaches! that is why people from all over the world have become obsessed with Mexican beaches.
And Tulum, without a doubt, is the favorite beach of many. Beyond a beautiful destination, it is also full of native magic, wild jungle, and unforgettable jewels hidden among the trees. whether you're already here, or jump at the first chance you've got, Tulum is to rest, tan and enjoy this multifaceted location – including the things you didn't know you could do here!
Stay in a treehouse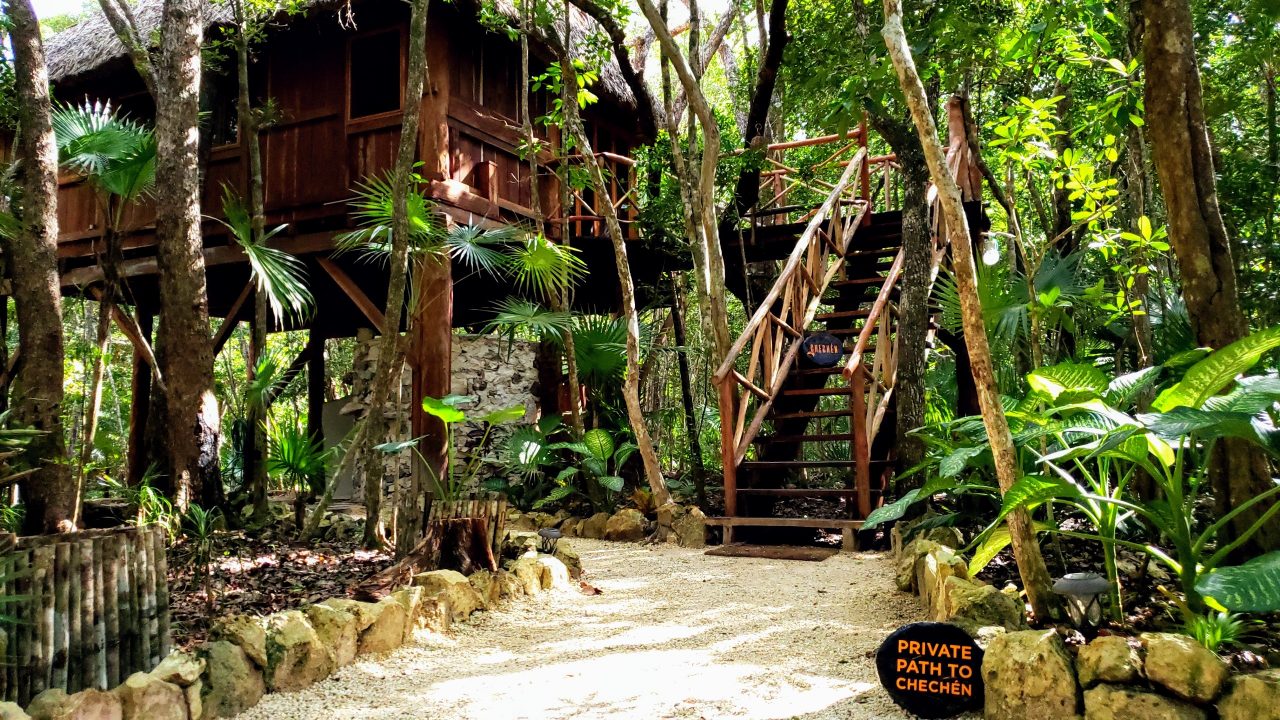 This hotel is not just another trendy and beautiful Tulum hotel – it is SO much more than that. Ajal is an adults-only boutique hotel, with 4 treehouses 15 feet above the ground, an observation tower, and access to the beautiful cenote Escondido (complete with a rope swing).
The restaurant & bar serve the most delicious places, along with luxurious amenities in the middle of nature. If you want a jungle Tulum treehouse getaway away from the buzz of the town, this may be just what you are looking for.
Learn about Mayan bees
Stingless bee that can only be found in the Yucatan peninsula?
In pyramids and Mayan iconography, the descent of the bee god is appreciated, which brings humans the sacred gift of honey to keep them healthy. It is Ah Mucen Cab, the deity of the stingless bees or "melipona" bees.
The legend (according to the Mayan codex), says that the gods came down to earth to deliver the most precious gift, which was life. The seed of life, or bees that are about to be born. Mayans reflected a lot on the bees and thought that they were their ancestors. That's because they have different roles: there are watchmen, architects who build the honey pots, where the bees that are going to be born are placed, others go for food, nectar and pollen, others are dedicated to cleaning the garbage or taking out the bees that died, others are the nurses, who are above the ones that are going to be born giving them heat.
Enjoy dinner 50 feet above the ground
Who says you can't have a spectacular view while keeping it completely private? And we don't mean closing up a restaurant but something better – enjoying an intimate dinner at our magical sky table. Set up at sunset, the staff will make sure you enjoy amazing viwes. Additionally, the changing of the time of day while you enjoy the best views in Tulum because the tower is a unique experience!
Complete with 2 cocktails per person and a 3-course meal, prepared with fresh local ingredients by our magnificent chef, it will be an experience to remember.
Learn to cook Mexican food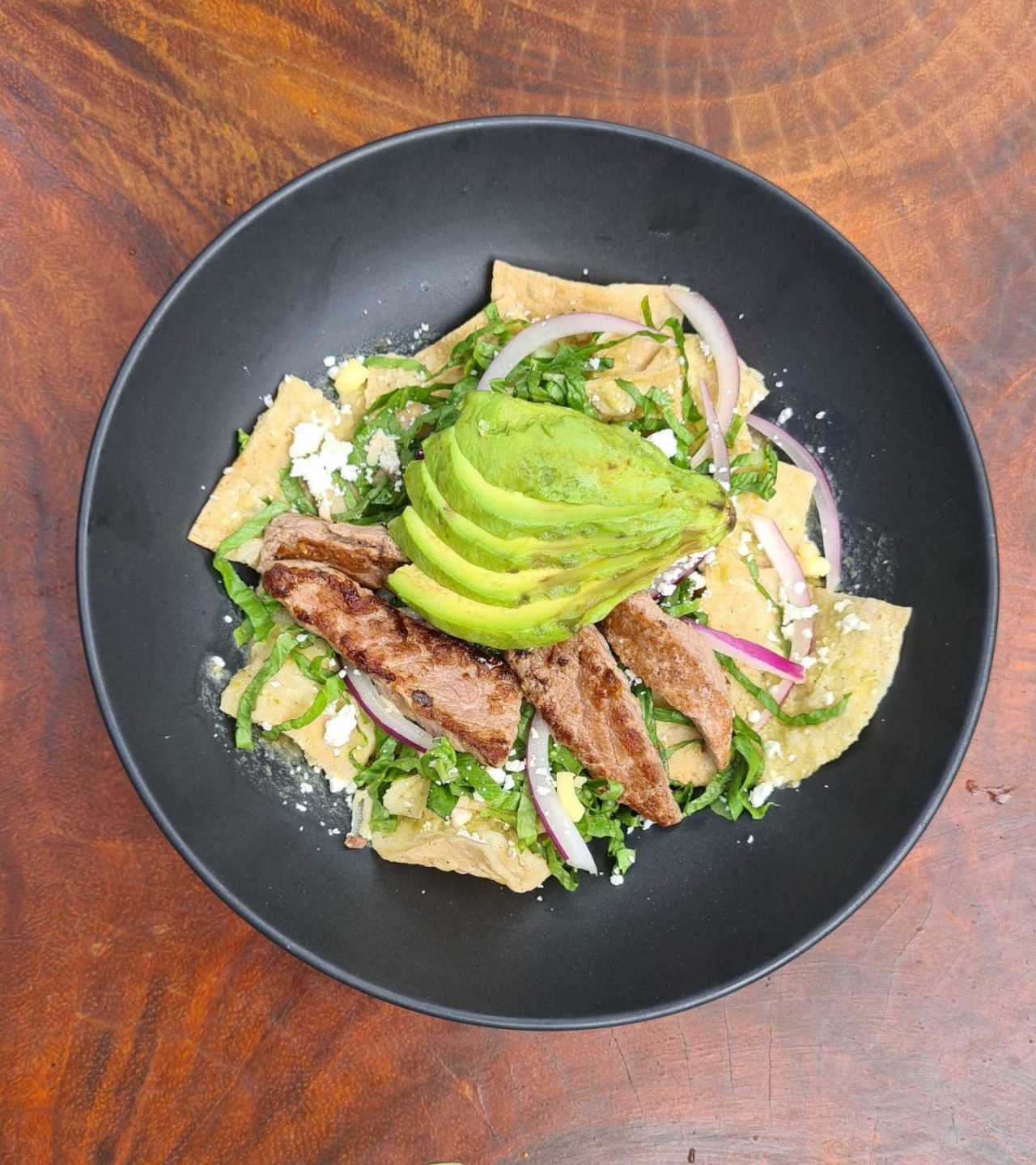 Mexico has many tourist attractions, but these are not the only characteristics that make it unique. The traditional food of this country is world-famou! To everyone's knowledge  Mexican cuisine is very rich in spices and above all… with an exciting zest to it!
Having a tropical climate, the flavors in Tulum are usually very aromatic and refreshing. Its fishing tradition means that it has a wide variety of delicious fish dishes. If you want to take cooking classes in Tulum, learn how to make corn tortillas, guac and a classic Mexican dish, book your experience here!
Birdwatching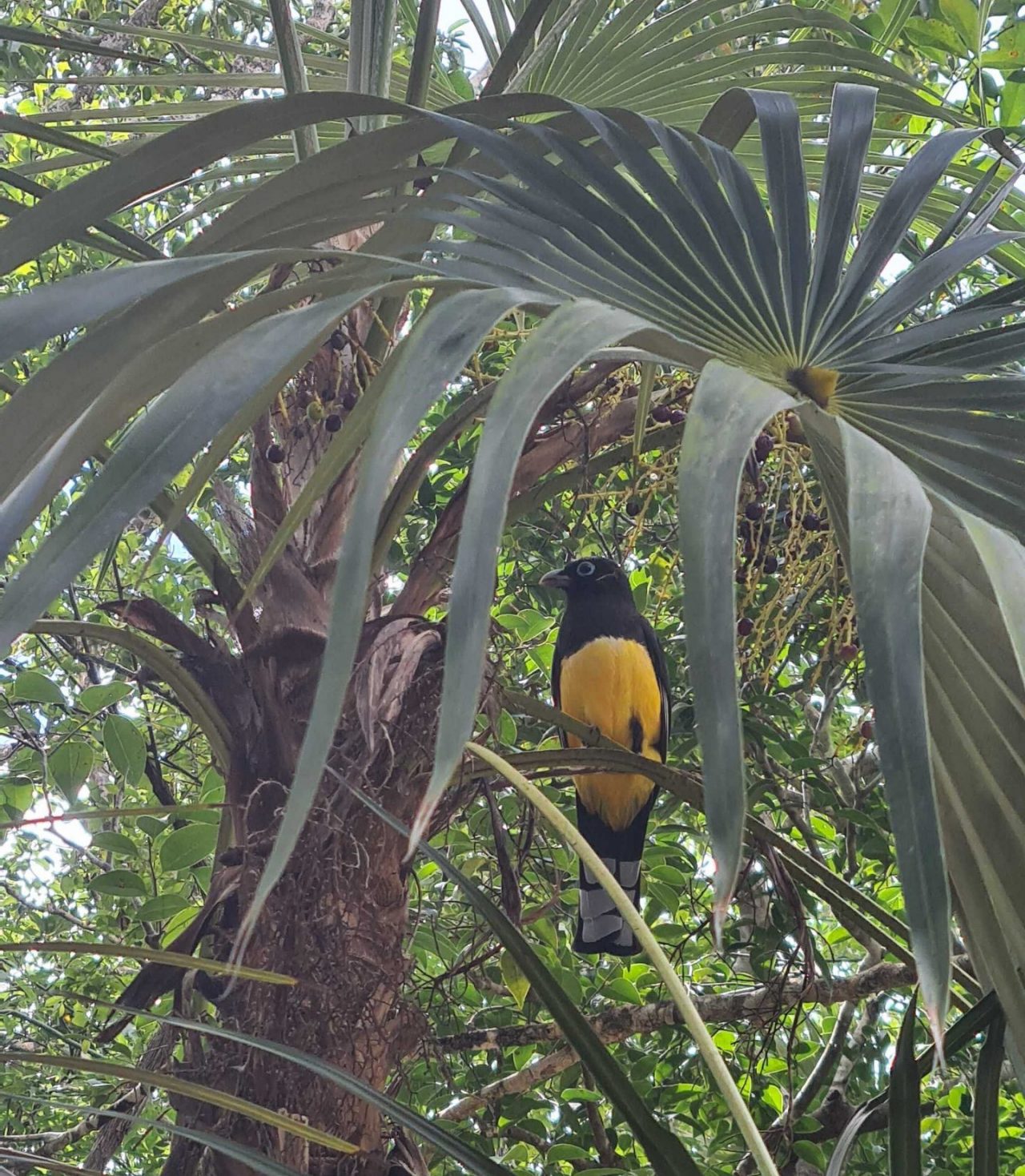 Because it has a great diversity of species, Tulum is a destination with great potential to attract travelers specializing in bird watching.
You can pair your birdwatching tour with other ecotourism activities. If you are seeking to live an experience that they can complement with the adventure. Ajal has partnered with Tuluminina, to offer the best birdwatching tours that this beautiful land has to offer. That includes birds, daytrips and customized private tours!