Fabulous Experience
Delicious Food
Our Jungle Cantina is strategically located in the center of our property in an open-air palapa in the jungle, so you can enjoy every minute in nature.
Equipped with a magnificent hand-made wood bar and cozy seating, our restaurant is perfect for enjoying a delicious meal, tasty drinks, great conversation and chill music.
Our open air kitchen lets you watch your dinner unfold, watch the chef at work. It's a theatrical culinary experience. Ask for our signature cocktails!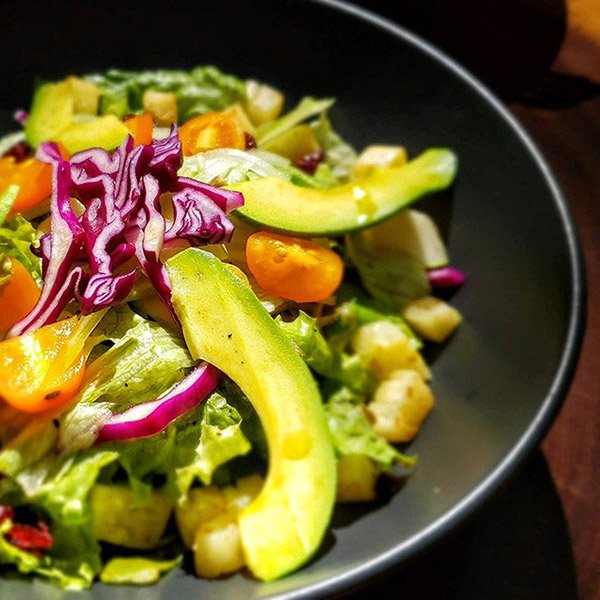 THE KITCHEN AND RESTAURANT AT AJAL OVERLOOK OUR ORGANIC GARDEN WHERE GUESTS AND THE CHEF ALIKE CAN PICK FRESH HERBS AND VEGETABLES. SUPPORTED BY OUR ON-SITE COMPOST SYSTEM, THE ORGANIC GARDEN GROWS THE PUREST AND MOST DELICIOUS PRODUCE.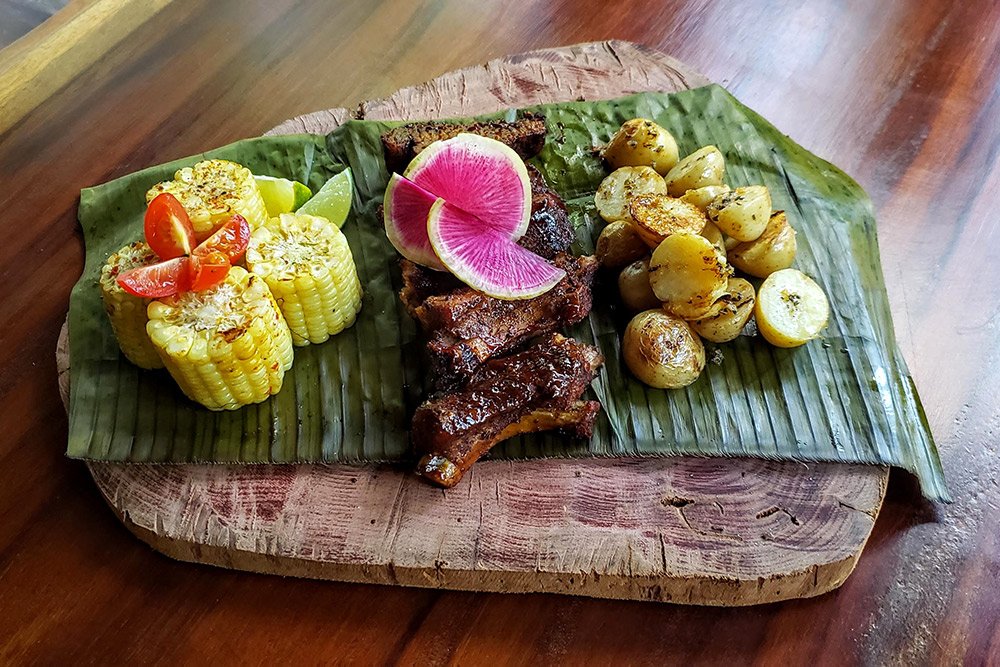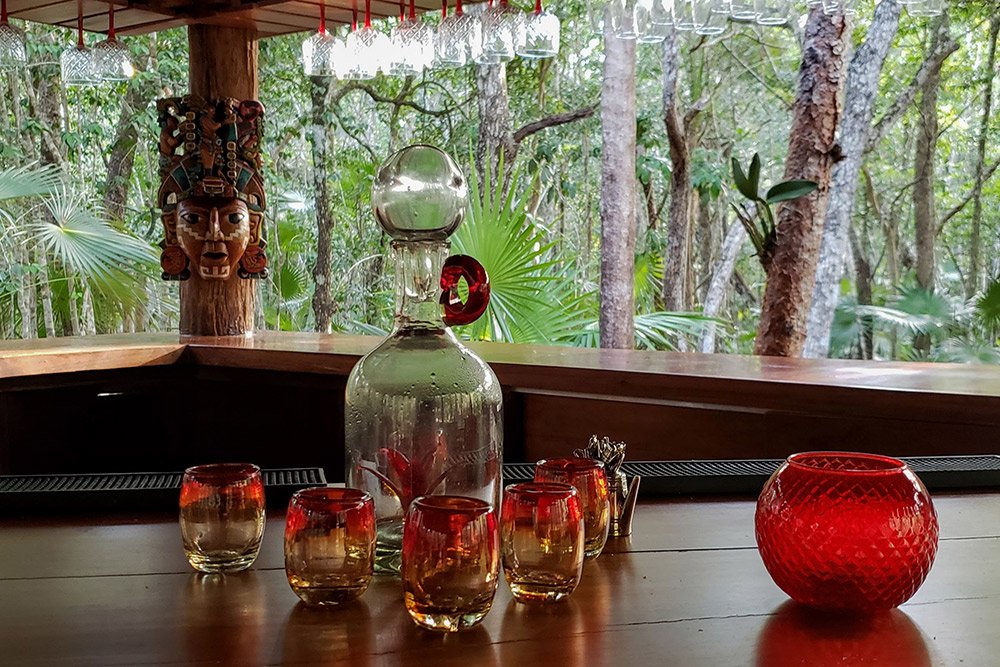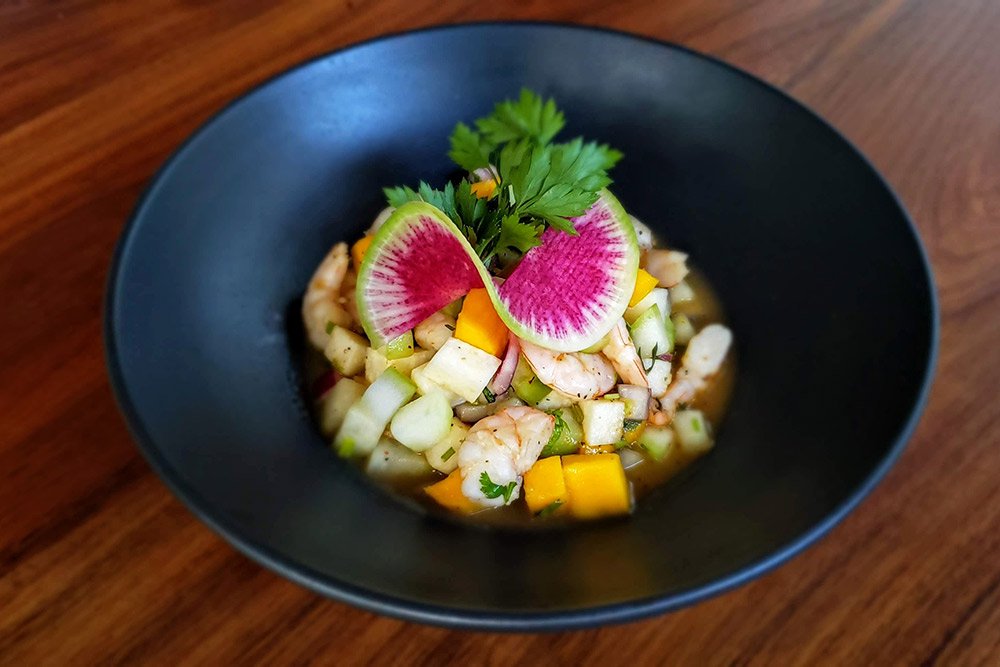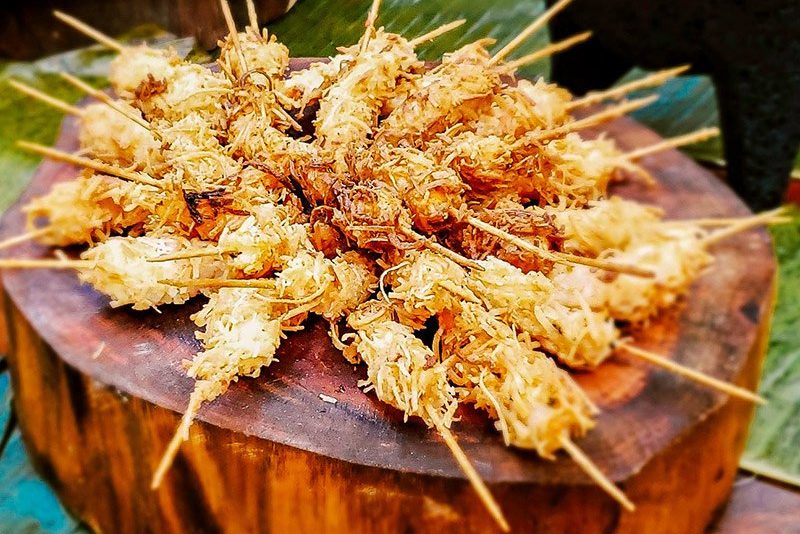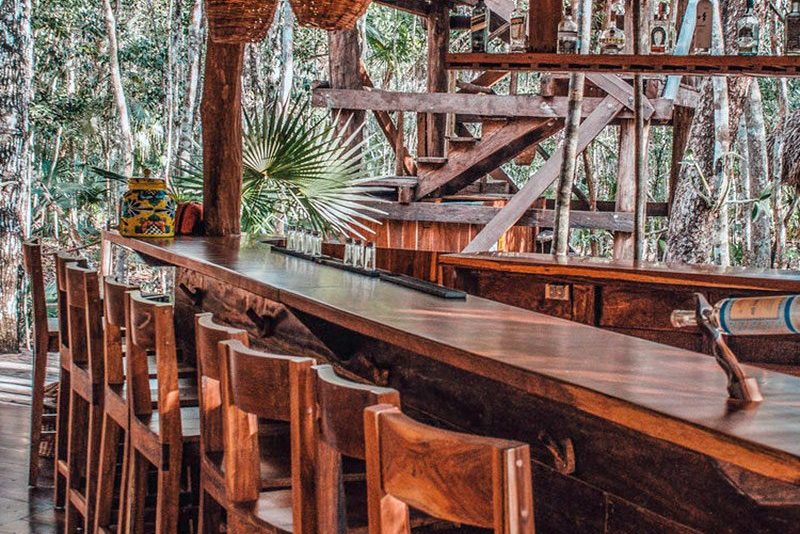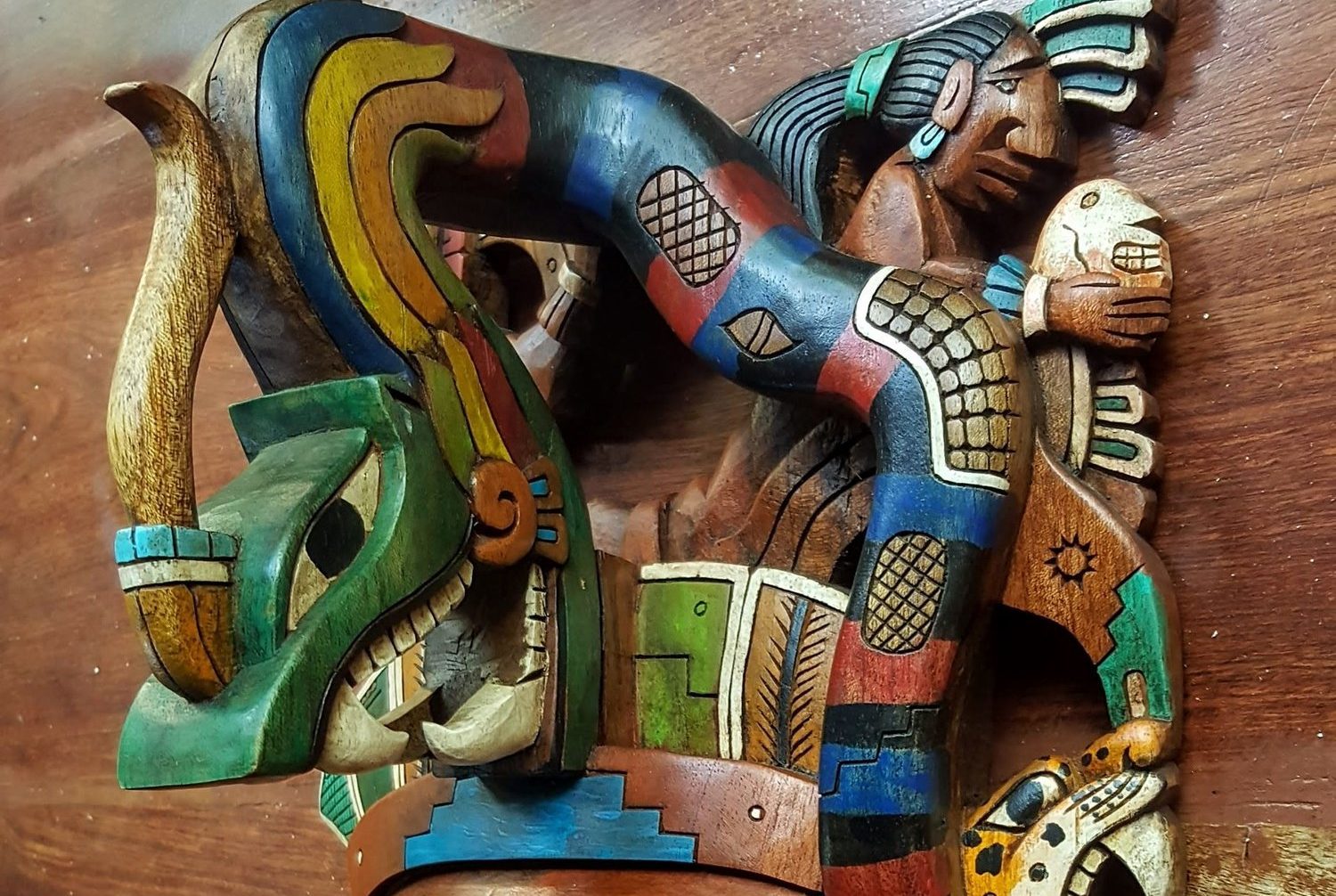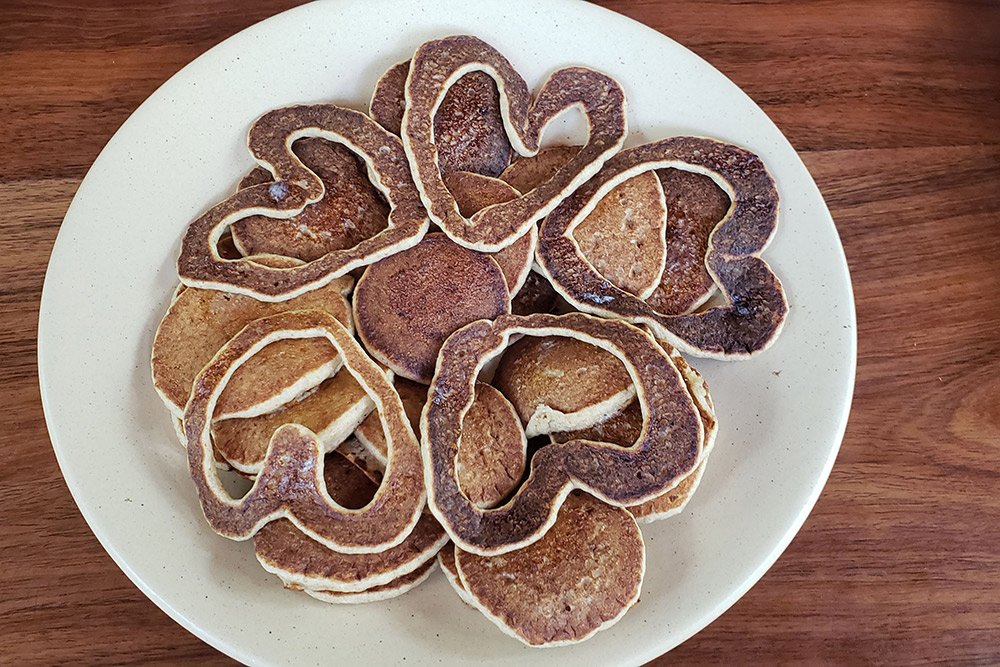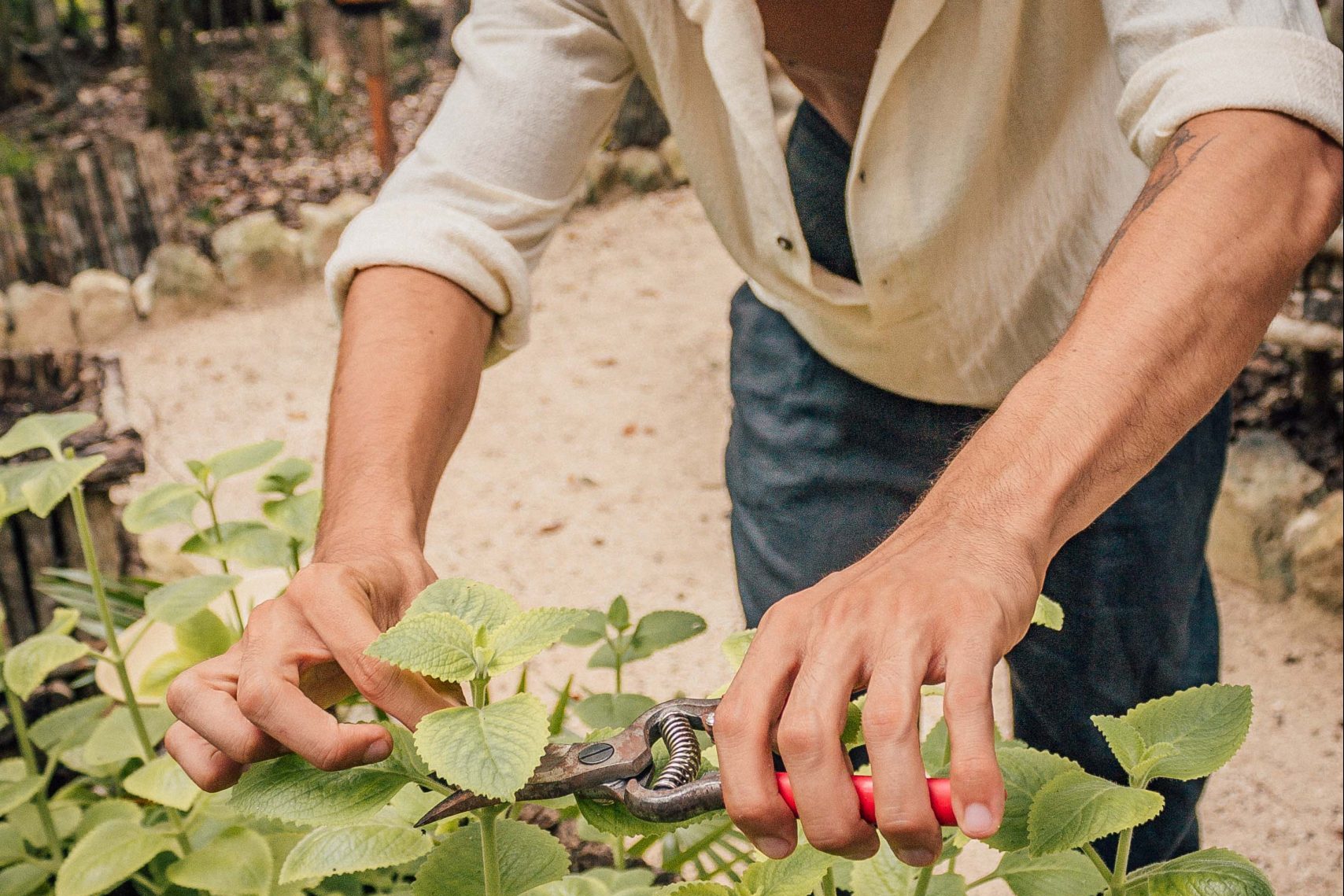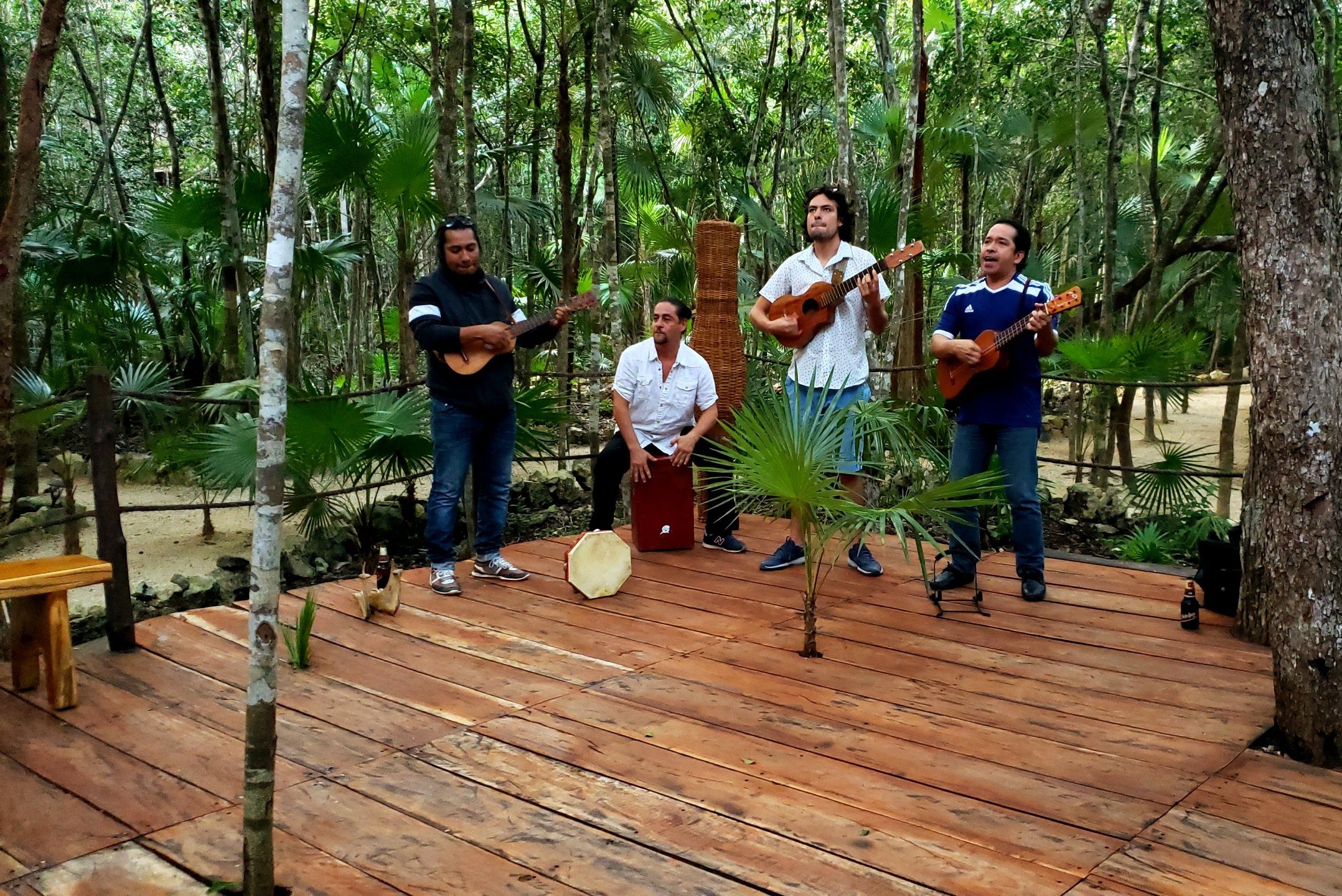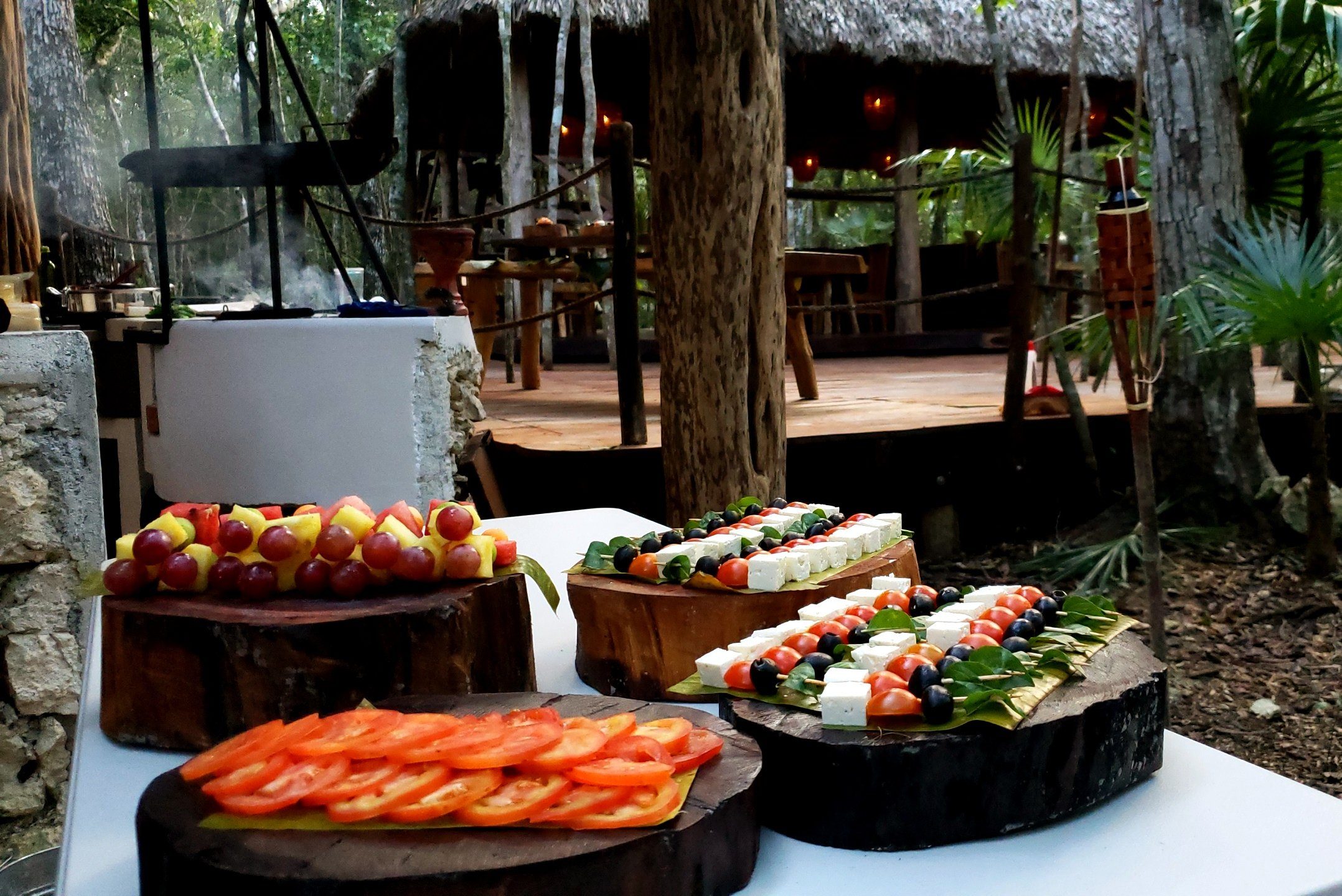 Special Tastings
& Events
There are four private spaces available for lunch, dinner or indeed at any other time like receptions, presentations or brainstorms. In addition the restaurant is available for breakfast & private hire as are all the other spaces.
We spent our anniversary here and Luz arranged flower decorations and card for us which was beautiful. Our room was fantastic, food was delicious and the hospitality was exceptional.
Beautiful, clean, sustainable tree houses. Friendly staff, excellent chef. Romantic jungle getaway for couples. We loved the property so much we will certainly come back!
Everything was clean and well presented. The restaurant for breakfast and dinner was great.
Our recommendation: just stay there in the jungle! They have amazing food and drinks and where else would one rather be than in a hammock in your personal little piece of paradise.
The breakfast and dinners are great, as well as the cocktails. No more expensive than any other restaurant/bar.
I had the best vegan pancakes of my life here and the whole team was so sweet and helpful, but Luz was especially caring and thorough. In just a few days, I felt like she became a new friend.
We ate breakfast here every morning and dinner once, and it always hit the spot! The food was fresh and flavorful and very filling. We also had a couple of drinks at the bar which was relaxing.
Beautiful surroundings, very chic tree house, amazing shower, fresh and local breakfast, delicious cocktails and sweet people!||
AV 30 – Av 36 Biz MZ930 Lote 003,
Tulum, Q.R., Mexico.
email: info@ajaltulum.com
tel: +52 1 998 125 8272
RESERVATION
Breakfast 8:00 – 11:00
Dining 18:00-20:00 (MO-TH)
Dining 18:00-00:00 (FR-SU)